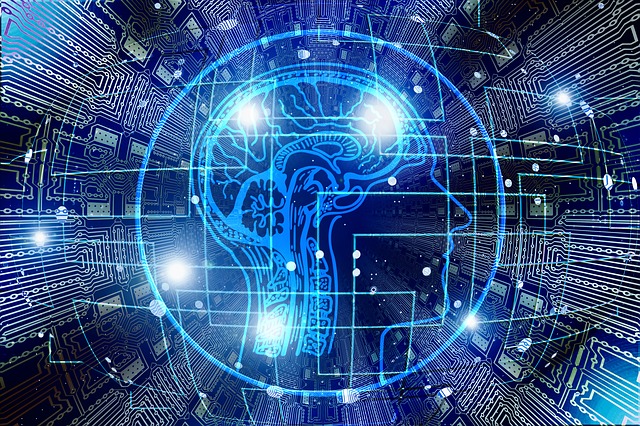 We are part of the new founded Center for Artificial Intelligence
FER founded a new center, the Center for Artificial Intelligence, the first of its kind in Croatia, and the Laboratory for the Internet of Things is a member of the newly founded Center.
The Center will be a central institution that will coordinate activities in the field of artificial intelligence development, as well as a central link between the public sector and the scientific community. It will also devote it's work to the use of artificial intelligence for socially responsible purposes. The founding of the Center is motivated by the desire to share knowledge and support all those who are interested in these topics, following the recommendations on the development and application of artificial intelligence made by the Croatian Academy of Sciences and Arts this year.
The new research center brings together more than 100 researchers from 18 Faculty research laboratories dealing with various aspects of the theory and applications of artificial intelligence.
More information is available on the center's website.