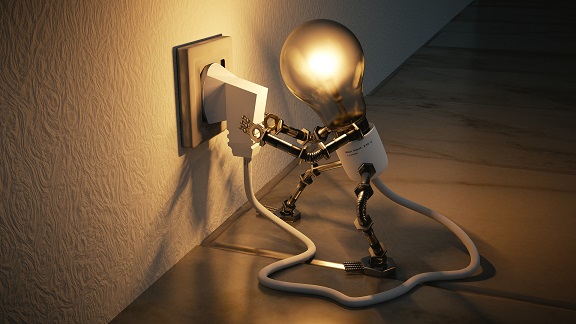 Representing our Faculty at the University of Zagreb Summit
The master thesis of Katarina Mandarić, M.Sc. "Intelligent management of lighting in a smart home", mentor prof. Gordana Ježić, Ph.D., supervisior Pavle Skočir, Ph.D., was one of seven selected papers that FER presented at the University of Zagreb Summit. The event ran from November 21 to 23, 2019. It gives future students the chance to find out more about the University of Zagreb.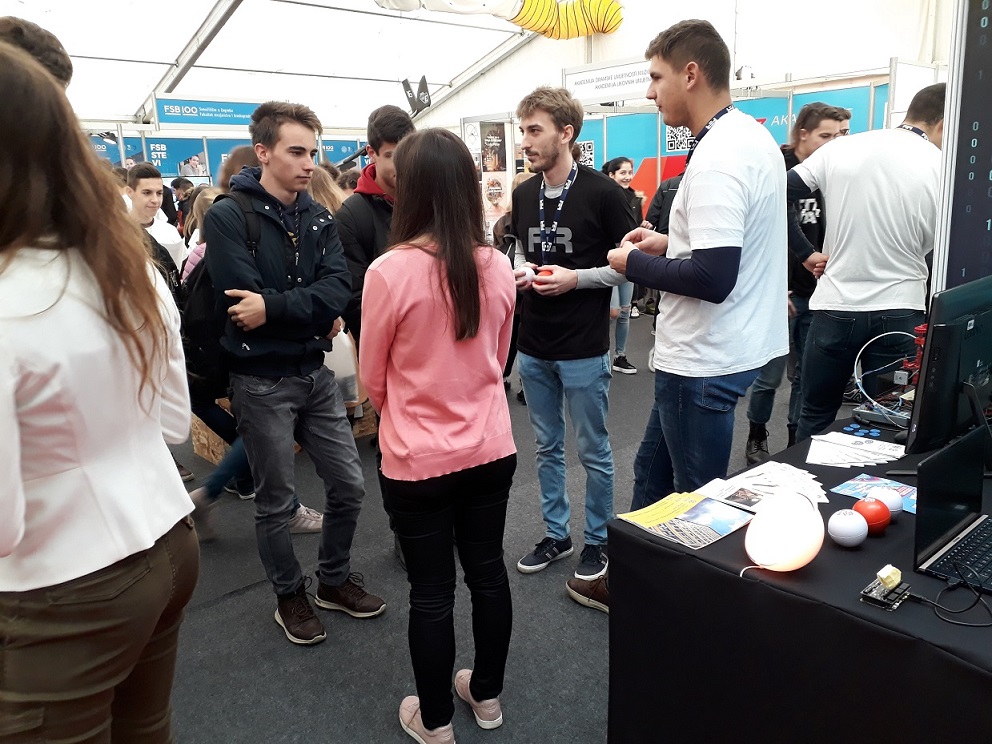 The paper presented an implementation of the Cognitive Internet of Things with a focus on illumination. The idea is that the lights in the room are adjusted to the user when he enters the room, given his preferences, time of day and the detected level of outdoor lighting. Options include changing the brightness and color of the light using a Philips HUE smart light bulb.
The backbone of this solution are neural networks. We wanted to give the future students and visitors more information about the possibilities of application of artificial neural networks. One of the displays on the booth also featured a video on the development of this solution and all brochures on this work were distributed.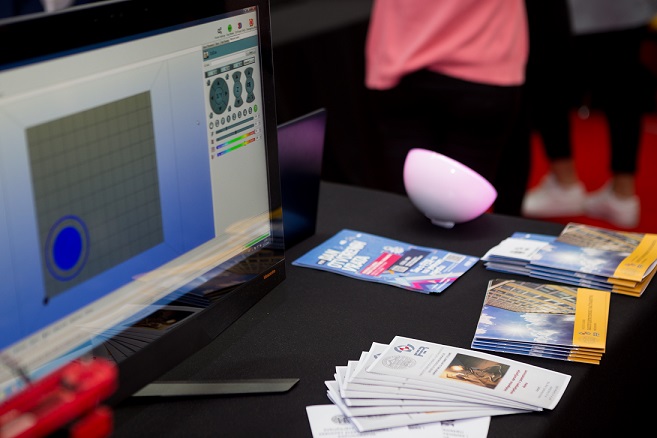 In a statement to the ZG-magazine portal, Katarina also spoke about FER and the upcoming IoT field project.
On the last day of the event, FER was awarded the Best Decorated Exhibition. We are proud to have been a part of this organization and represent our Faculty of Electrical Engineering and Computing!
More photos from the show are available at the FER Image Gallery.