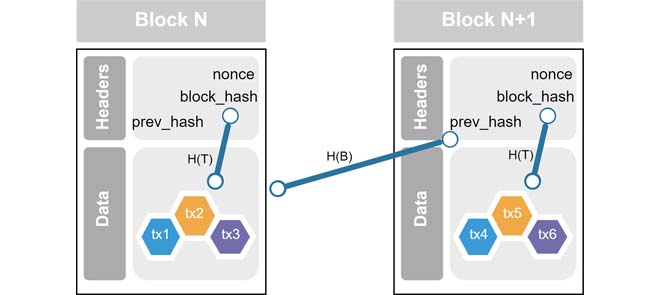 Review paper on the application of DLT in the energy sector published in IEEE Access
A new review paper has just been published in the open access journal IEEE Access which provides an overview of the applications of Distributed Ledger Technology (DLT) for the energy sector. The paper reviews the advantages and limitations of DLT and identifies major technical challenges that need to be addressed to enable a widespread usage of DLT in energy systems. In addition, suggestions and guidelines are provided to identify specific DLT solutions suitable for different categories of use cases in the energy sector.
Hrga, Alen; Capuder, Tomislav; Podnar Žarko, Ivana. Demystifying Distributed Ledger Technologies: Limits, Challenges and Potentials in the Energy Sector // IEEE Access, 8 (2020), 126149-126163 doi:10.1109/access.2020.3007935
Congratulations to Alen on this significant achievement!