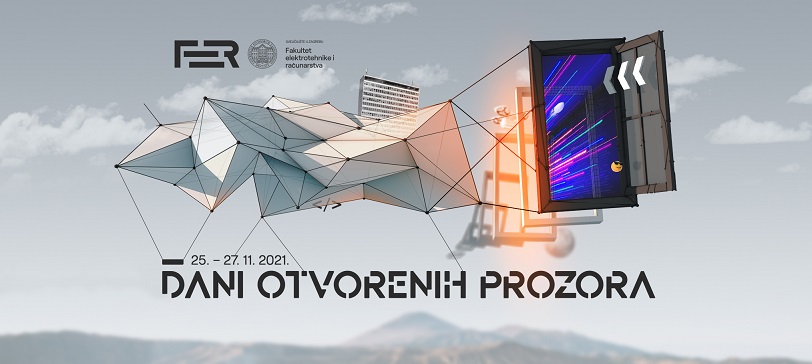 Representing our Faculty at the University of Zagreb Summit
Last week, from Thursday November 25th to Saturday, November 27th, the University of Zagreb Summit was held. Among the presented FER projects was our urban garden set up as part of the IoT-field project.
For the Summit, we prepared a video about the urban garden and the IoT-field project in which you can see exactly where the urban garden is located, what it looked like in September, what the fruits were like, sensors that monitored the situation, project goals, etc.
Our researchers on the IoT-field project Katarina Mandarić, Ivan Kralj and Pavle Skočir presented the project, and recordings of the presentation are available on the Faculty's YouTube channel (for example, the presentation on the 2nd day of the Festival is available here). The video and presentations are in Croatian language.
We are proud to have represented our Faculty, and even more proud that FER received the award for the most meaningful virtual stand at the Festival!
Find out more about the IoT field project here.